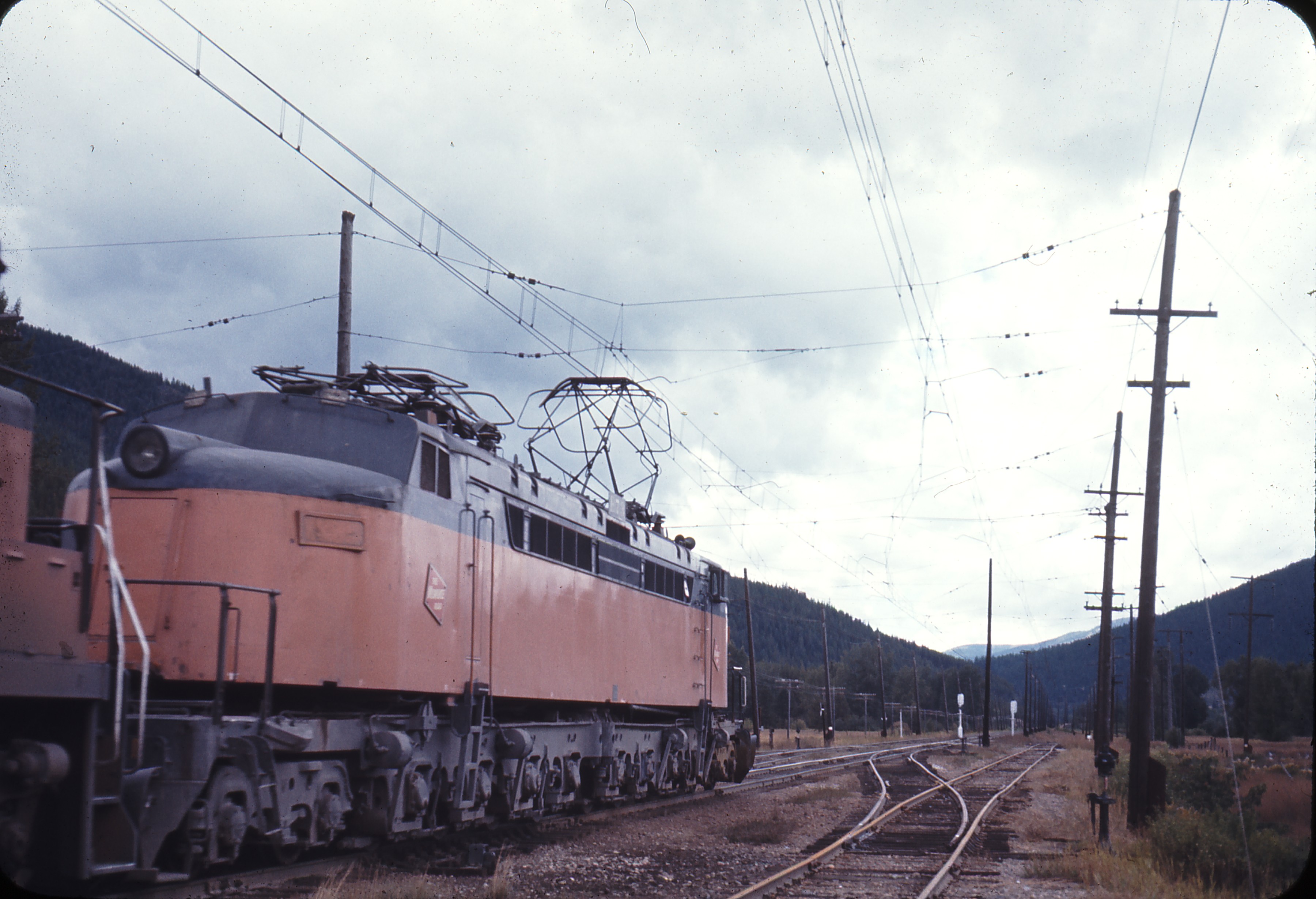 SAP accounting software is software that is used to make a businessman's day stress free and smooth running. Constant worries of organizing, filing, and safekeeping of documents are too hectic, space-consuming and time taxing. Accounting software like SAP makes it easy for the business to carry on work and organize these documents just with the click of a button.
Just as the business is segregated into a number of functions, similar is the case for SAP accounting software which differentiates between the sections of the business based on its functions. Those functions are:-
1) Finances and Administration – bookkeeping is essential for any business. Journal entries, ledger entries, and balance sheets are maintained. Core modules or factors are all covered in administration. All purchase and sales related documents come under administration.
2) Sales – sales flow is kept an account of. This includes the sales quotation, order, delivery and the invoice of the product. Potential sales are also kept a track of. Details of the customers are recorded.
3) Purchase – Purchase flow is managed. This includes the quotation order, delivery and invoice of the product received. Potential purchases are also recorded for future reference or order placement. Detailed information about suppliers and business partners are recorded.
4) Inventory – the quantity and value of products that need to be sold or purchased that are in the warehouse are also taken into account.
5) Assets and liabilities – resources that are used for the manufacturing and production of the goods are evaluated. The value of machinery depletes as per the usage and time period since its purchase. These types of equipment provide services for a specific time period and may require maintenance. Such expenses must be looked into from the beginning to rid the chances of unnecessary expenditure.
6) Production – the cost of material, the expenses for planning the material requirement, and management of various services are to be taken into account for a business that aims to work with clarity.
7) Human resources – entry of data of employee and workers is very important. Keeping a track on payment of salary and wages and other such expenses are important. Allowance provided is also to be kept in record. Medical bills, insurance claims, and maternity leave payments are to be made without any errors for the business or the employees.
8) Banking – records of transactions for purchases and sales are made. These are crucial for bank statements. Providing clarity of business for the banks helps the business to obtain loans, deposit large amounts of money and transfer cash for business purposes. Shares, stocks, and debentures can be invested in.
Accounting software has truly changed the ways of trading in the past few decades has should be integrated with it infrastructure services of a company .